The Hotel Desiree is situated in Cattolica, only 50 m from the sea and adjacent to the foot-path in Via Dante.
The Cecchi and Timiniani families have owned and have run the Hotel Desiree for 28 years and are proud to welcome guests with the maximum professional ability as found in Romagna. All the events we propose during your stay are the fruit of hard work, enthusiasm and passion together with our staff. Evening entertainment providing food, animation and music – all with a theme.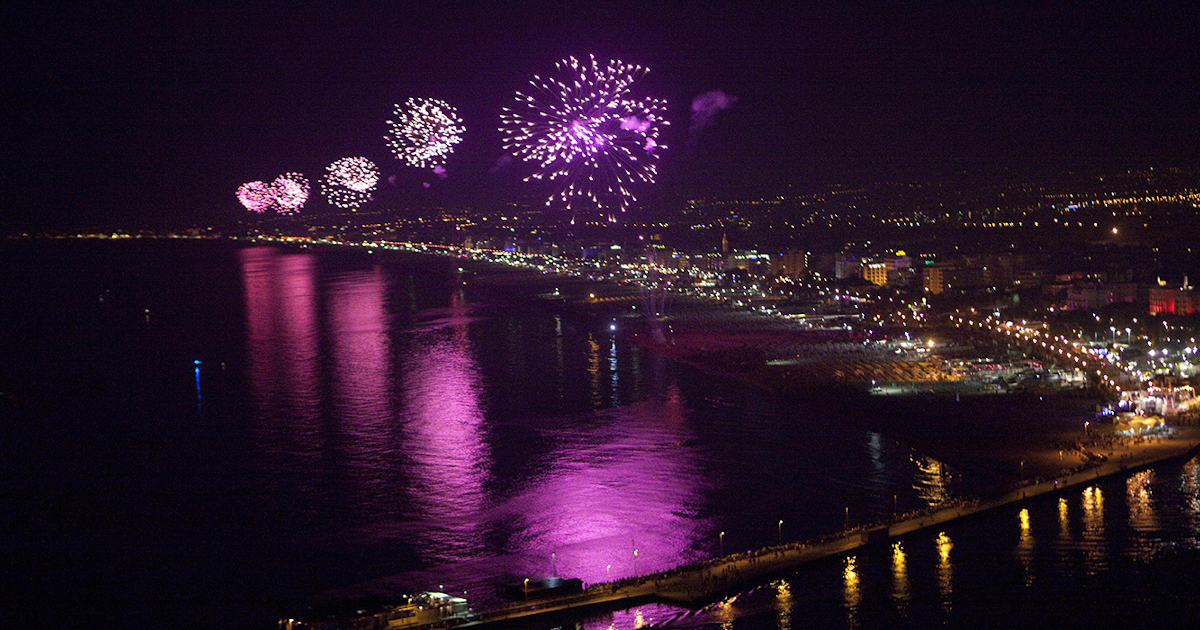 La notte rosa è la grande festa dell'estate, il capodanno estivo in Riviera. Tutta la costa si tinge di rosa, dal tramonto all'alba i 110 chilometri della Riviera Adriatica dell'Emilia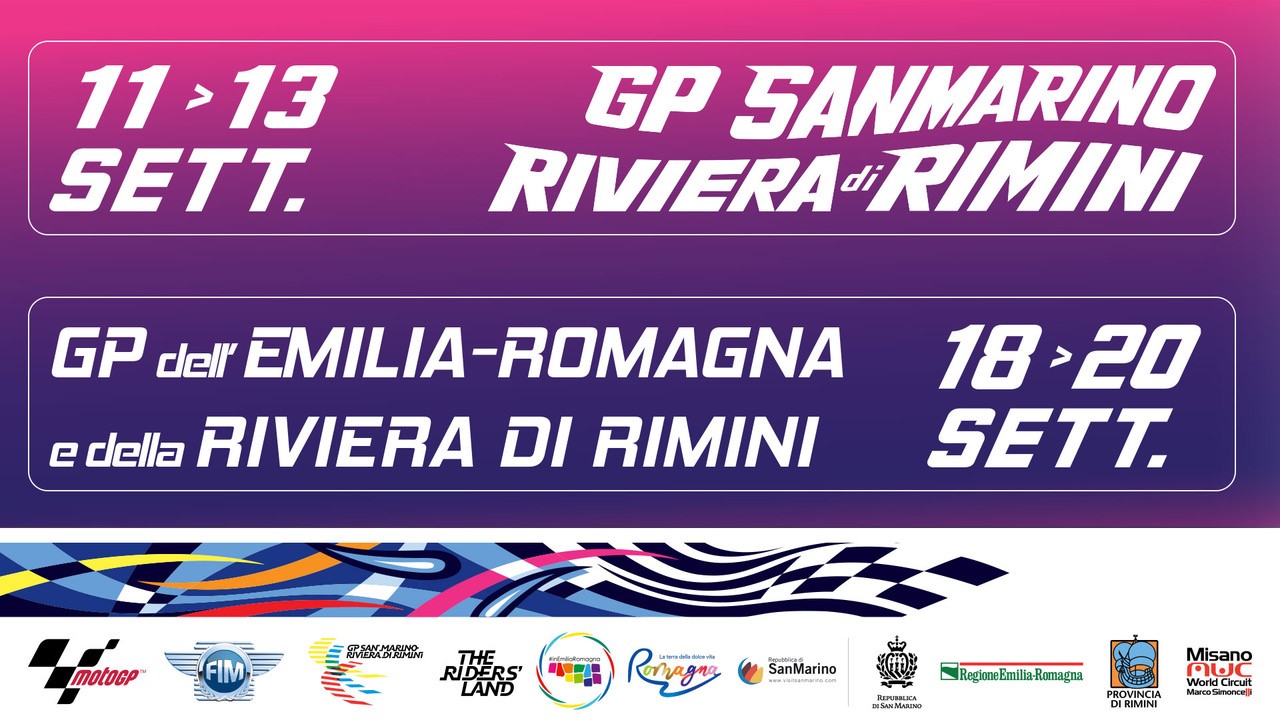 La Riders' Land romagnola raddoppia con due date: il Gran Premio di San Marino e della Riviera di Rimini il 13 settembre e il Gran Premio dell'Emilia-Romagna e della Riviera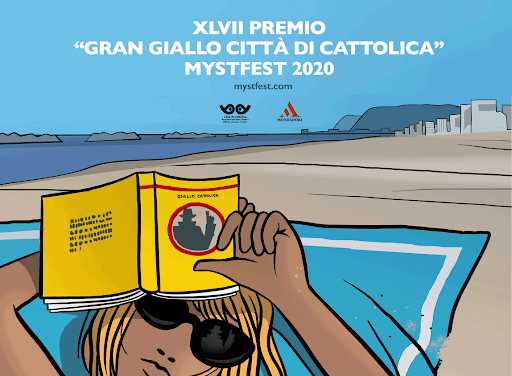 Il MystFest è un festival che nasce nella città di Cattolica nel 1973 come Gran Giallo città di Cattolica, ma che solo nel 1981 prende il nome attuale. Il concorso letterario richiama scrittori,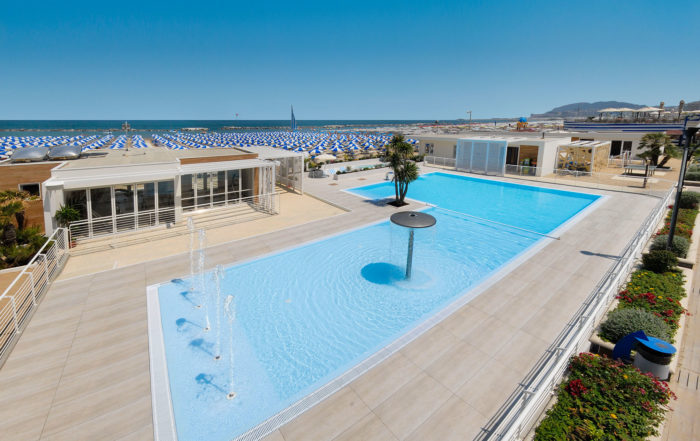 All services for adults and children.  
Spend your days in our section of the beach….. services and hospitality continue even on the beach.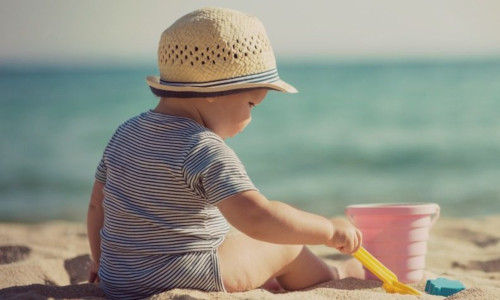 Children – Our special guests
Hotel Desiree in Cattolica reserve particular attention to the needs of families with younger and older children.
Children under 6 are free.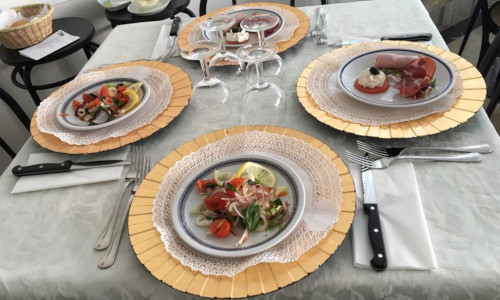 Our cuisine is famous for its quality and choice we propose.  From our menu you can choose either meat or fish at lunch and dinner.  Buffet with vegetables and starters.
Breakfast buffet both sweet and plain.
Our welcome and hospitality
The Cecchi and Timiniani families have been running the hotel for 28 years and are proud to welcome their guests with professional Romagnolo hospitality.