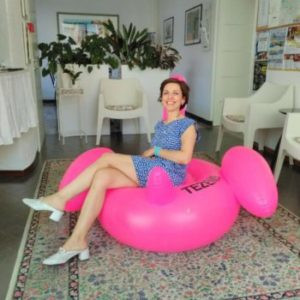 On arrival
Our welcome is with passion to help in any way to provide attention in order you can have the best Holiday ever.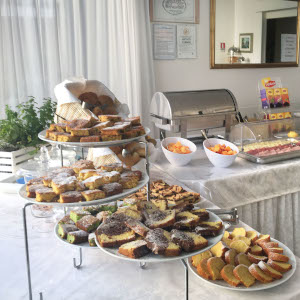 The Cuisine
Traditional Romagnolo and Mediterranean food, to discover the taste of specialized and cordial cuisine.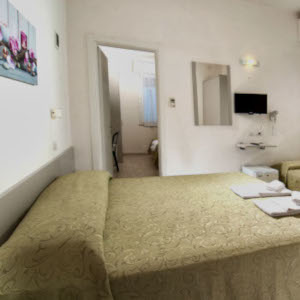 The Rooms
Comfortable and welcoming rooms where you can have a relaxing night between sunbathing and sightseeing and waking up relaxed in the morning.
Children in the Hotel Desiree have special treatment.
Discover what we offer our Young guests.